[su_heading size="18″]IPPTS Associates Role:[/su_heading]
Leachate Water Chemistry Expert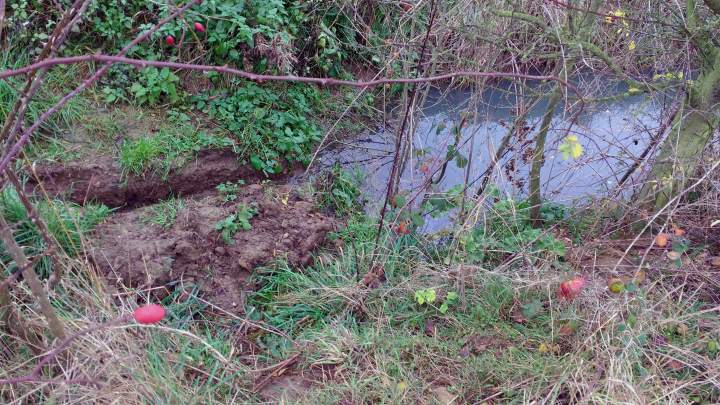 Client in East Anglia, UK.
Reporting, remedial works inspection, and regulatory authority liaison in connection with a problem with environmental emissions compliance including independent advice on water quality sampling data interpretation after a pollution incident in connection with an anaerobic digestion facility (biogas plant).
Worked to repair relations with the local Environmental Regulator (Environment Agency (EA)), averting the risk of prosecution of our client by the environmental regulatory body.
Included:
co-ordination with the EA throughout remedial works phase
Engineer's Inspection Report on completion of remedial works by the civils contractor
the production of a Water Quality Monitoring Procedure for use by the client
a programme of water quality monitoring with trigger levels for corrective action in the event of an excedence
assignment of watercourse water quality compliance criteria which proved to be acceptable to the EA
surface-water water-quality monitoring to demonstrate a successful clean-up of watercourse
expert reports to interpret water quality trends using Laboratory Water Quality Reports on a monthly basis, to demonstrate water quality compliance.