IPPTS Associates – Environmental Engineering Consultants
Please don't hesitate to use our email form or call, to discuss how we can assist your project.


We are here to help! Price quotations are provided on request. Just complete our form on this page, in as much detail as possible.
Connect With Us
     
Consultancy Advice
---
Stephen Last BSc CEng MICE MCIWM CEnv is Principal of IPPTS Associates.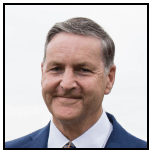 We provide a wide range of waste management and environmental engineering consultancy services, from our office in Shrewsbury, Shropshire, UK.

Leachate Service
---
We have over 25 years of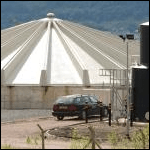 Leachate Management and Treatment experience which extends across over 30 completed leachate management projects. Many leachate treatment plants, constructed to our designs remain in use more than 20 years after their initial commissioning.

Client Types Served
---
We provide advice to:
Waste Management Businesses
Anaerobic Digestion and Water Treatment Plant Operators
Councils
Solicitors
Developers
Investment Companies
Other Consultants
Home Owners.
Landfill Design
---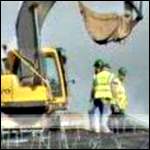 We provide Landfill Consultancy Services, with completed projects in England, Ireland and Scotland. Including landfill development, CQA, and Energy from Waste consultancy.

Waste Processing Plants
---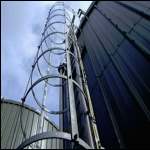 We provide Anaerobic Digestion Plant and Waste Facility Design consultancy services to our clients and associates, as sub-consultants. Waste processes include anaerobic digestion and biogas plants, and waste treatment prior to waste disposal..

Assistance to Clients for Water Discharges Including After Pollution Incidents
---
We provide advice on Operating Procedures to reduce the risk of non-compliant water discharges, assist in setting up Water Quality Monitoring Programmes, including technical liaison with the EA. We also provide technical input to EA Enforcement Undertakings.

SSAFO Regs Compliance
---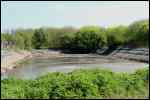 We provide a full Slurry Lagoon and Silage Clamp compliance service with assistance at EA meetings and any enhanced water quality monitoring necessary, in the event of a non-compliance incident involving the escape of slurry or clamp liquor.


<< CONTENT COMING SOON >>
DSEAR Risk Assessment: Read Our Case Study
---

"If you want to know whether your DSEAR Risk Assessment project is similar to those we have completed in the past, we suggest that you look at our DSEAR case study page."
To Find Out About Our Previous Experience: Read Our Case Studies
---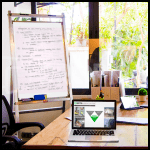 If you want to know whether your project is similar to those we have completed in the past, we suggest you look at our case study pages.

We provide our consultancy work throughout the United Kingdom and Ireland including Scotland and Wales, the Channel Islands, and the Isle of Man.
We also serve all the major cities: Belfast, Birmingham, Bristol, Cardiff, Coventry, Dublin, Edinburgh, Glasgow, Leeds, Nottingham, Leicester, Liverpool, London, Manchester, Newcastle etc.