Contact Us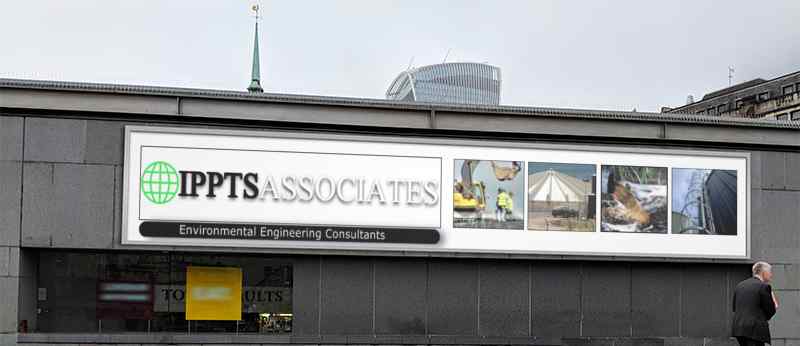 Please use the form below to ask for any professional environmental consultancy services you think we could help you with.
If you wish to contact us regarding any data we collect, please also use the form below.
We strive to reply within 48 hours, but usually, it's much quicker than that.
By completing this form you consent to providing us with your email address.