Environmental Consultant Kent
IPPTS Environmental Consultant Kent, South East England, UK: Services Offered
Efficient IPPTS Environmental Consultant Problem Solving and Project Reporting in Kent
We May Have the Environmental Consultancy Skills You're Seeking in Kent
The staff members at IPPTS Environmental Consultants are more than qualified to manage all small to medium project jobs in waste management, water treatment, ATEX compliance and numerous other abilities.
Our environmental consultants are market experts. All you have to do is inform us what you environment or waste management associated issue is, and for all qualifying applications we will offer a costed proposal for the work.
Our environmental consultant company found in Kent, South East England, UK is a growing environmental compliance consultancy. We take pride in providing the greatest quality of service, for that reason we have a demanding task application procedure. Our partners should pass our requirements for high quality guarantee before they can set up as our environmental consulting partners on location around Kent.
Our Goal is to Assist you and the Community in Kent
Let our IPPTS Environmental Consultants experts assist you today. Offer IPPTS Environmental Consultants a call right now for a cost-free assessment from Steve Last for Kent.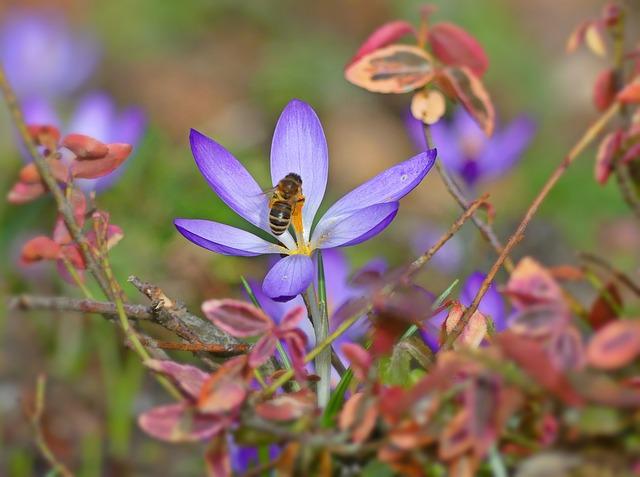 Read the Testimonials on Our Website To See How Well Other Customers Enjoyed Our Services in Kent
We have access to environmental professionals who are partners across many disciplines of environmental consulting, planning, contamination control, water treatment, and EIA, for you to select from. Our well-versed and skilled selection of environmental experts will normally contribute to the success and profitability of your environmental project.
Call our Principal for efficient and budget-friendly IPPTS Environmental Consultancy solutions in Kent. It's that easy!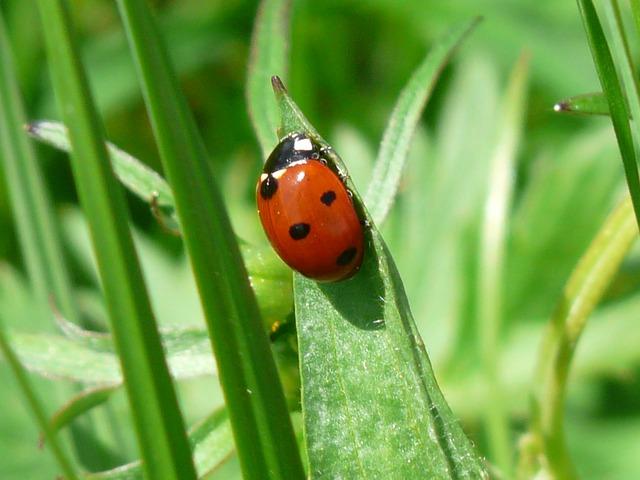 Important Information About Individuals that Work as Environmental Consultants
At IPPTS Environmental Consultants, our first priority is consumer service.
How we Work in Kent to the Advantage of All Our South East England, UK Clients
Environmental specialists work with private business and government companies to identify issues in the environment, and complying with environmental statutes, and produce solutions. The environmental consultant you engage must hold a professional degree. Other potentially appropriate degrees include biology, geology, civil engineering, and chemistry.
IPPTS Environmental Consultants and its partners work with Kent clients in lots of markets: from energy to mining to transportation and more within the areas of environmental consulting services. The IPPTS group's expert competence, experience, and commitment can typically be hard to exceed in the environmental consulting market. Every client and project, big and little, gets personal attention and business success is a top priority.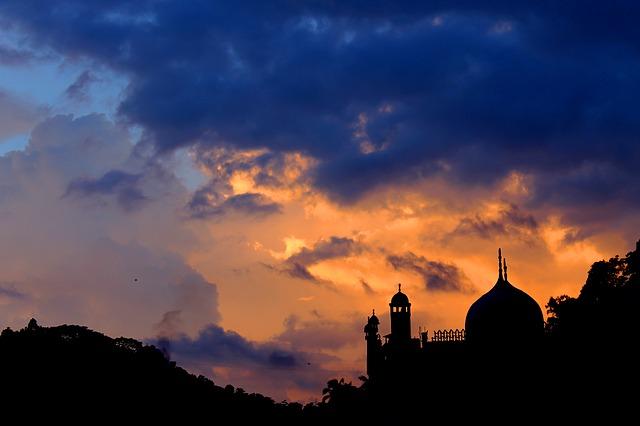 Successful Environmental Consultancy in Kent Does Not Come About by Chance
Our success can be credited to lots of factors. Among them is our ability to provide clients with fresh solutions that are financially viable, within a budget, and meet the approval of ever-changing demands of the regulatory neighbourhood. Utilising a well-regarded staff of partners of the highest integrity is another essential element of our success. Our staff is made up of a few of extremely competent and well appreciated specialists in their respective fields
Our Wide Ranging Client Base is Not Limited to Kent or Just South East England, UK Work
We work with the core design teams in our client organisations to, at all times, ensure that potential environmental issues are determined early on, and opportunities are taken to maximise environmental sustainability whilst minimising unneeded cost and hold-up.
IPPTS is committed to providing quality environmental consultancy services to a large range of clients. Whether you are in industry, a land owner, a project manger, or a designer we offer a series of services to make your life that bit easier cutting through that bureaucracy, leaving you to focus on your main objectives. Every day we deal with clients around the world and in diverse industry sectors to help them to comprehend and handle their environmental, health, security, risk and social impacts.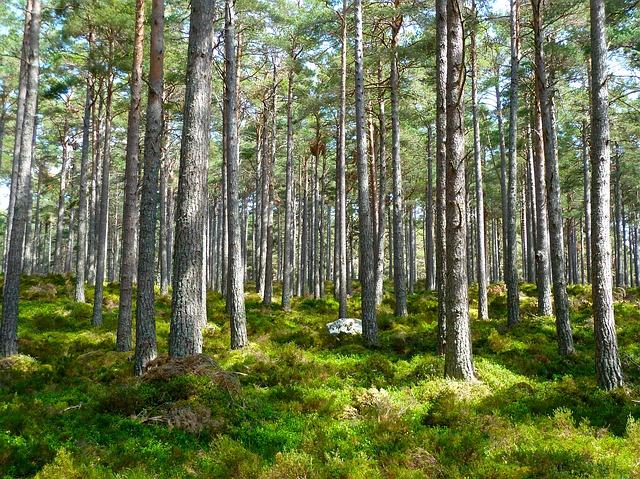 The Reasons for Rising Demand for the Services of an Environmental Consultant in Kent
The demand for environmental compliance consulting is directly related to rising environmental protection legislation.
In Kent Sustainability is Becoming a Central Requirement of Doing Good Business
IPPTS comprehends that the significance of being environmentally mindful stems, for numerous leading organisations, from the need to be able to reveal to potential investors that their company will remain viable and grow gradually through development to enhanced levels of sustainability, and be involved in the circular economy, within an ever more competitive market. All providers and traders are now expected by their stakeholders to have their own green policies in-place and carried out as a basic requirement for additional funding. This is really simply because it is commendable to have considered the environment.
For real success, sustainability has to be more than an afterthought. By partnering with us and our knowledgeable consultants you can guarantee that the environment is completely incorporated into your systems, and the client inevitably acquires extra spin-off advantages at the same time. These advantages are to assist customers to adhere to legislation, become more productive and efficient, adjust to future changes, and eventually to acquire and sustain more service.
Environmental consulting is frequently a kind of compliance consulting, where the consultant makes sure that the South East England, UK client keeps a suitable procedure of compliance with environmental regulations There are numerous kinds of environmental compliance specialists, but the two main groups are those who get in the field from the market side, and those who get in the field from the environmentalist side.
A South East England, UK Environmental Consultancy Sector Service Area Analysis
Based on the service location breakdown of the South East England, UK Top 30's aggregated EC revenues, Environment Analyst found that four core EC disciplines continue to make up over half (56%) of the South East England, UK sector by earnings in 2014: EIA & sustainable advancement (17.5%); infected land/remediation (14.0%); water quality & resource management (12.2%); and environmental/ landscape services (11.8%).
South East England, UK Based Companies Realise the Cost of Unidentified Environmental Liabilities
Unknown environmental liabilities can result in significant expenses and even criminal convictions of parties involved in transactions in unknown environmental liabilities. On the other hand, investment chances can be missed out on if environmental liabilities such as contamination and flood risk are over-emphasised or changes to planning policy or environmental legislation are not identified.
More Locations we Serve in the South East:
[su_menu name="South East England" class=""]