Environmental Consultant Limerick
IPPTS Environmental Consultant Limerick, Ireland: Services Offered
Efficient IPPTS Environmental Consultant Problem Solving and Project Reporting in Limerick
The professional advisers at IPPTS Environmental Consultants are more than qualified to handle all minor to medium project tasks in waste management, water treatment, ATEX compliance and lots of other technical areas. Our environmental experts are all qualified industry specialists. We use current best practice to all our tasks and projects in Limerick. All you need to do is inform us what you environment or waste management associated problem is, and for all relevant applications we will provide a costed proposal for the work. We will provide our work on time and to a budget plan. Before you do anything else, contact our principal. He will be standing-by to set up a consultation.
Our environmental consultant business located in Limerick, Ireland is a growing environmental compliance consultancy. We take pride in offering the greatest quality of service, for that reason we have a demanding job application procedure. Our associates must pass our requirements for high quality guarantee before they can set up as our environmental consulting partners on place around Limerick.
Our Objective is to Assist you and the Community in Limerick
Let our IPPTS Environmental Consultants experts assist you today. Give IPPTS Environmental Consultants a call today for a cost-free consultation from Steve Last for Limerick.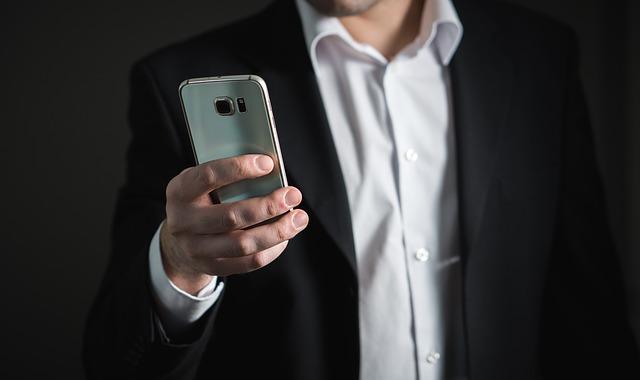 Regrettably, there are a number of environmental consulting companies that will attempt to take advantage of you, that's why you must do your research into the consultants skills carefully. Fortunately, you do not need to fret about that when you engage our services. This is a fantastic way to learn more about the solutions we supply, and help you to avoid you seeking advice from companies you can not depend upon. We always supply complimentary IPPTS Environmental Consultants project cost provisional pricings. Contact us today and speak to one of our professionals about your environmental issue in Limerick, Ireland with our principal, or his assistant.
Call our Principal for effective and cost effective IPPTS Environmental Consultancy solutions in Limerick. It's that simple!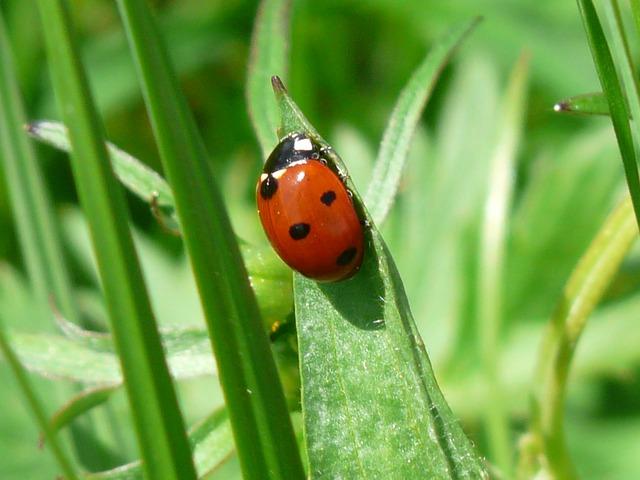 What IPPTS Offers the Clients they Serve in Limerick
The IPPTS team's expert know-how, experience, and dedication can typically be difficult to surpass in the environmental consulting market.
IPPTS provides focused solutions for our clients to make sure the environmental compliance of each project and as suitable to the project. Our group of involved specialists consist of specialists in Waste Management, Landfill Site Design, Planning, EIA, Groundwater Contamination, Flood Planning and so on. Our group of partners is put together on a project by project basis. As appropriate our project teams are constituted for each project and include senior experts with expert capabilities in grey field land, air quality, lighting, noise, vibration, sound insulation sunlight, testing and daytime, ecology, flood risk and environmental compliance consultancy. All of the expert environmental consultant partners of IPPTS are updated with the current modifications to EU codes, and the professional guidance offered by their own respective professional associations.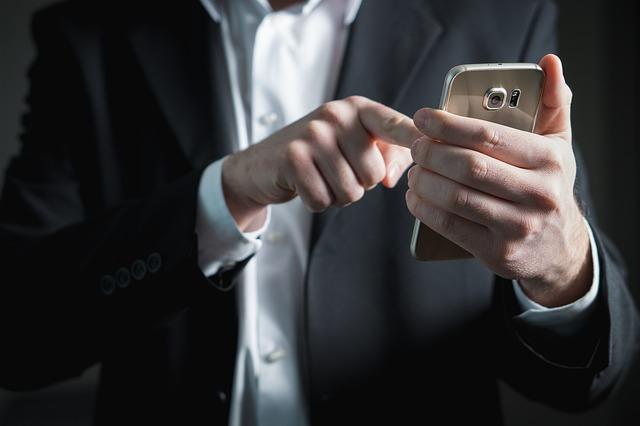 The Limerick Environmental Problem Solvers
If you have a project that needs the thought procedure of a professional group that is highly experienced in environmental issue solving in
The Fee Rate of an Average Environmental Consultant
How much does a Environmental Consultant make? The average Environmental Consultant's income is £ 26,000. Browse by area to see Environmental Consultant wages in your area.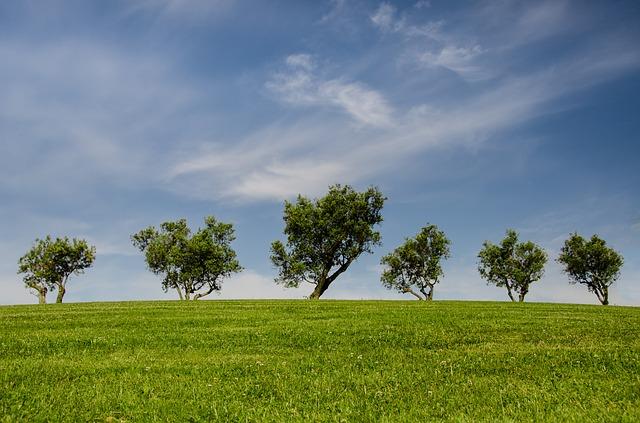 Forward Thinking Limerick Organisations Are Leading the Trend in Employing Environmental Consultancy Services
Those Limerick companies who do not have environmental policies are concerned that they are being left behind. This isn't just because they think that it looks very "green" to have considered the environment. It is also because it looks good for the planet to have actually been improving the environment. It is progressively a matter of survival versus other corporations which likewise have high quality environmental targets to satisfy.
In Limerick Sustainability is Becoming a Central Need of Doing Good Business
IPPTS comprehends that the significance of being environmentally conscious stems, for numerous leading trading entities, from the need to be able to reveal to potential investors that their business will stay viable and grow gradually through innovation to enhanced levels of sustainability, and be involved in the circular economy, within an ever more competitive market. All providers and traders are now required by their shareholders to have their own green policies in-place and carried out as a basic requirement for additional funding. This is really simply because it is commendable to have thought about the environment.
Limerick Environmental Compliance Consultancy Services Explained
For real success, sustainability needs to be more than an afterthought. By partnering with us and our experienced experts you can ensure that the environment is fully incorporated into your systems, and the customer inevitably acquires additional spin-off advantages in the process.
Environmental consulting is often a kind of compliance consulting, in which the consultant makes sure that the Ireland customer keeps an appropriate step of compliance with environmental regulations There are many kinds of environmental compliance experts, however the 2 main groups are those who go into the field from the market side, and those who go into the field from the ecologist side.
Locations we Serve, in Ireland:
[su_menu name="Ireland" class=""]