Environmental Consultant Dublin
IPPTS Environmental Consultant Dublin, Ireland: Services Offered
Standards and Recommendations For Your Environmental Consultant in Dublin
We take care in providing the highest quality of service, for that reason we have a detailed task application process. Let our IPPTS Environmental Consultancy experts help you today, by calling us or emailing us.
Services Offered for a Building or Construction Project in Dublin
If you have a construction project in Dublin which is presently being prepared, an early participation with our environmental consulting service is a fantastic method to ensure the environmental compliance of the work proposed. We provide a wide selection of environmental consultants solutions for your speculative building projects.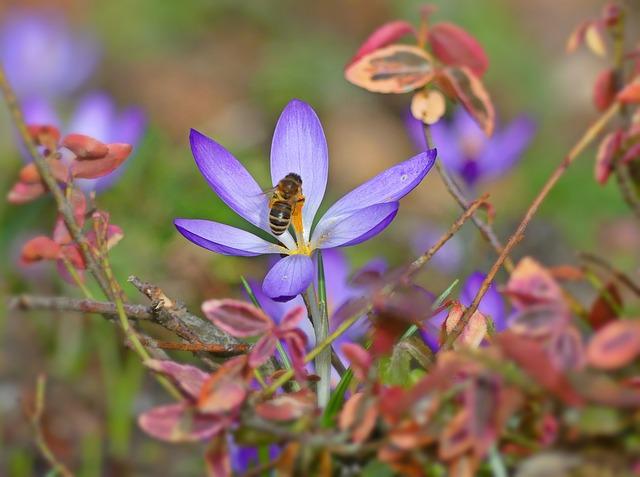 Sadly, there are several environmental consulting businesses that will try to take advantage of you, that's why you need to do your research into the consultants skills with care. Luckily, you do not have to fret about that when you engage our services. This is a terrific method to find out about the solutions we supply, and assist you to avoid you speaking with businesses you can not depend upon. We constantly offer complimentary IPPTS Environmental Consultants project cost provisional pricings. Contact us today and talk with one of our specialists about your environmental problem in Dublin, Ireland with our principal, or his assistant.
Call our Principal for efficient and budget friendly IPPTS Environmental Consultancy solutions in Dublin. It's that simple!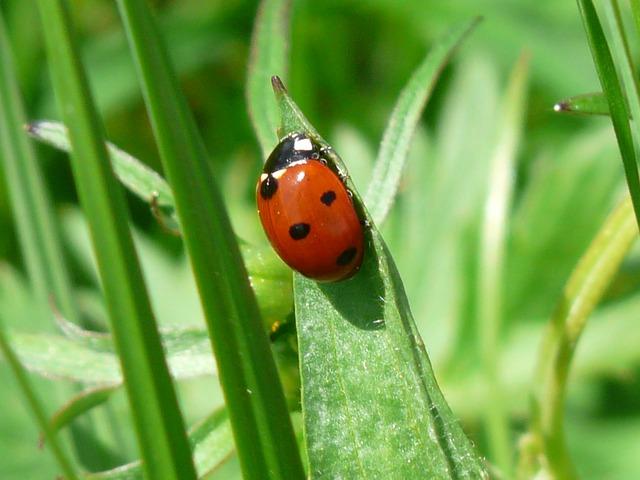 Consultancy Roles in the Ireland Waste Disposal and Recycling Industries
IPPTS offers focused solutions for our clients to guarantee the environmental compliance of each project and as suitable to the project. Our group of non-executive partners is put together on a project by project basis.
Operating in the waste management sector generally suggests helping to arrange and handle garbage disposal and recycling facilities. If you pick IPPTS Associates to act on behalf of your company, you are likely to be looking for support with an engineering project for a county] local authority, or for a private company or environmental firm which deals with sanitary landfill waste and recycling and sustainability issues.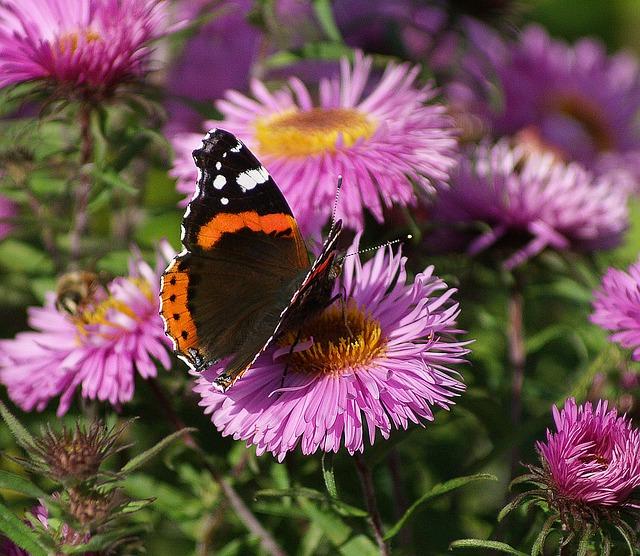 Solving Environmental Concerns is at the Core of the Environmental Consultancy Service Provided for Clients by IPPTS Associates in Dublin
Working in the waste management sector normally means we serve in assisting clients to manage and arrange waste disposal and recycling centres, biogas facilities, etc.
Handling and resolving environmental difficulties and financial direct exposure through tactical consulting, interactions or litigation and providing assistance can be of vital significance to both public and private entities.
Our Team of Specialists Work Alongside Clients and Design Teams in Dublin
IPPTS should be your first port of call. Not only do they have a fantastic group of experts that are fully qualified, to help you. They set out to do this every time by remaining close to their core capabilities and by staying lean, efficient and responsive.
We work with the core design teams in our client organisations to, at all times, make sure that possible environmental concerns are identified early on, and chances are taken to increase environmental sustainability whilst reducing unnecessary cost and delay. This helps to ensure significant development projects like large real estate developments, or sanitary (EU Directive certified) garbage dump extensions and contaminated land remediations/ SSAFO projects achieve the necessary approvals to make it possible for planning approval to be granted without unnecessary hold-ups.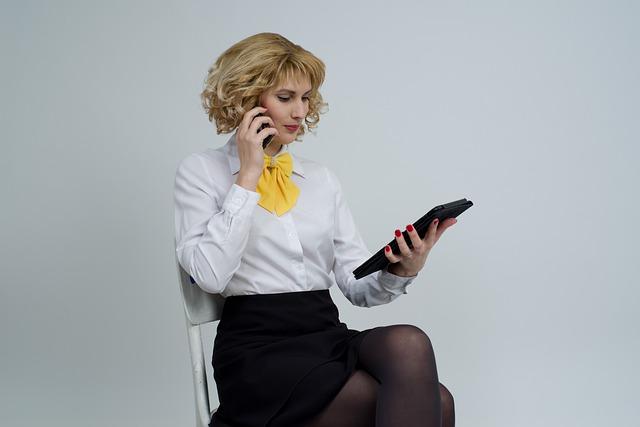 Forward Thinking Dublin Organisations Are Ahead of the Trend in Engaging Environmental Consultancy Services
Those Dublin companies who don't have environmental policies are concerned that they are being left behind. This isn't just because they think that it looks very "green" to have actually thought about the environment. It is also due to the fact that it looks good for the planet to have considered the sustainability of their businesses. It is more and more a matter of survival versus other corporations which likewise have high quality environmental targets to meet.
In Dublin Sustainability is Becoming a Essential Requirement of Doing Sustainable Business
IPPTS understands that the value of being ecologically conscious stems, for many leading business, from the requirement to be able to show to financiers funding their businesses that their company will stay viable and grow progressively through development to enhanced levels of sustainability, and be involved in the circular economy, within an increasingly competitive market. All traders and providers are now required by their stakeholders to have their own green policies in-place and executed as a minimum requirement for additional funding. This is really just since it is great to have considered the environment.
For true success, sustainability needs to be more than a bolt-on extra. By partnering with us and our experienced specialists you can make sure that the environment is totally incorporated into your systems, and the customer inevitably gains additional spin-off advantages while doing so. These advantages are to assist clients to comply with legislation, become more effective and efficient, adapt to future modifications, and ultimately to acquire and sustain a better service.
Environmental consulting is frequently a form of compliance consulting, where the consultant makes sure that the Ireland customer maintains an appropriate measure of compliance with environmental regulations There are many kinds of environmental compliance consultants, however the two main groups are those who enter the field from the industry side, and those who enter the field from the ecologist side.
Locations we Serve, in Ireland:
[su_menu name="Ireland" class=""]