Leachate Expert
Commercial client in North East England.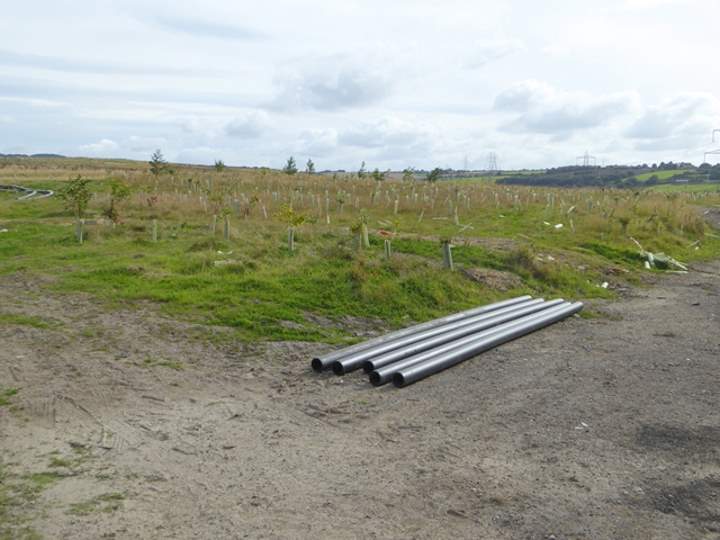 Leachate Management Options Study: Including a report on alternative leachate discharge routes, with and without on-site leachate treatment using alternative leachate treatment process options.
Report and subsequent discussions with water treatment process specialists and contractors recommended that environmental emissions compliance be achieved a combination of leachate pre-treatment (reed beds or pre-aeration) and Reverse Osmosis.
Included assessment of RO systems offered by suitably experienced RO Unit manufacturers, and negotiation with preferred reverse osmosis company RoChem Ltd.