[su_heading size="18″]IPPTS Associates Role:[/su_heading]
Leachate Expert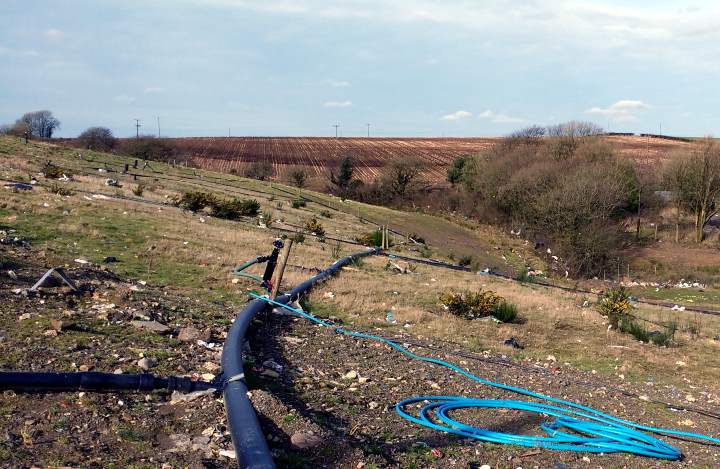 Deep Moor Landfill, Devon, UK: Review of Leachate Generation and Recommendations on Measures to Reduce Leachate Generation Rates.
An assessment of leachate ingress sources from above, around and below a partly capped and restored active landfill in the last few years of its active life.
Study resulted in recommendations for improved measures in prevention of ingress of leachate, and measures to allow cessation of collection of some leachate sources which no longer present an environmental hazard.