Leachate Expert, Landfill Expert, and Team Leader
Extension Contract for a Sanitary Landfill, North Cyprus funded by EuropAid.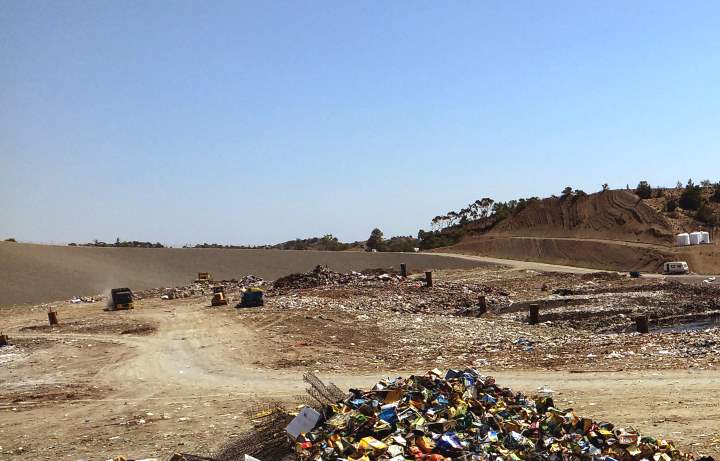 Responsible for leachate treatment and landfill extension design for the landfill which serves the whole of the north of the island of Cyprus.
Work included reporting Green Waste Composting and Construction Waste Recycling options. Responsible for Specification, Bill of Quantities and provision of all contract documents.